Restaurant "Sikisai"
​
Open Wed.-Mon.
LUNCH 11:15 am - 2:30pm(L.o)
DINNER 5:00pm - 8:00pm
Tuesday is closed.
​
※ Sometimes We can not open it due to reservation and other reasons.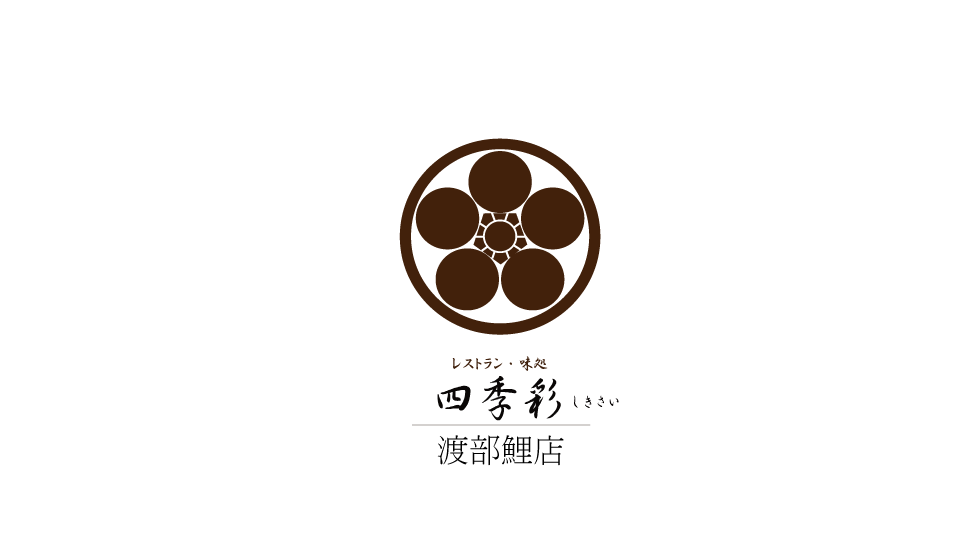 Our shop is japanese resutaurant in Nanyo city Yamagata prefecture.
There is such a menu ....tempura,soba,sashimi(sliced raw fish),carp(this is local dishes) etc..
73 Miyauti, Nanyo city,Yamagata prefecture,992-0472,Japan
TEL:0238-47-5123 FAX:0238-47-5559
‐We accept Cash or credit card accepted