Open Wed.-Mon.


LUNCH 11:15 am - 2:30pm(L.o)
DINNER 5:00pm - 8:00pm


SHOP(carp dishes) 9:00am - 7:30pm





Tuesday is closed.





※ Sometimes We can not open it due to reservation and other reasons.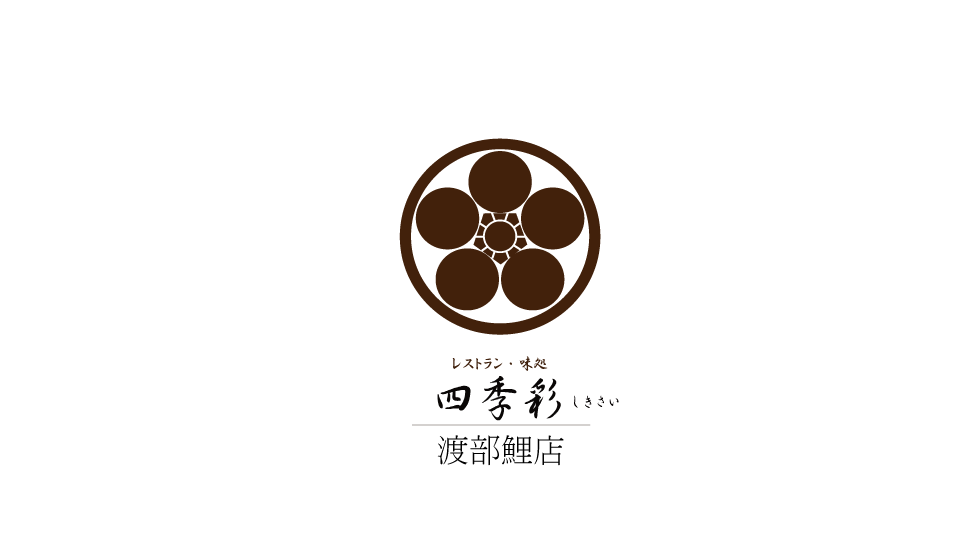 Our shop is japanese resutaurant in Nanyo city Yamagata prefecture.
There is such a menu ....tempura,soba,sashimi(sliced raw fish),carp(this is local dishes) etc.. The Carp dishes is local cuisine in this area. You can eat and buy carp dishes as souvenirs at this shop.
menu R4.5
※tax not included
menu R4.5
※tax not included
73 Miyauti, Nanyo city,Yamagata prefecture,992-0472,Japan
TEL:0238-47-5123 FAX:0238-47-5559
‐We accept Cash or credit card accepted